About
Parallax – The apparent displacement of an observed object due to a change in the position of the observer.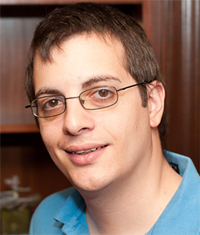 Do you feel stuck, confused, or lost? Are you studying as hard as you can without getting the results you want? Improving academic performance and increasing test scores often requires that students develop new approaches and apply novel strategies.
Parallax Test Prep expertly facilitates the critical shift in perspective that students need to view problems differently and see a positive change in results. The Parallax approach focuses on customized, fundamentals-oriented teaching that deconstructs students' understanding, roots out common misconceptions, and provides strategic problem-solving techniques.
Parallax offers students a broad range of elite tutoring and test prep services, including individual and classroom lessons covering standardized tests (LSAT, GMAT, GRE, SAT, ACT, etc.) as well as high school and college mathematics and physics. Parallax also provides expert consulting for college and graduate school admissions essays.
Parallax Test Prep is based in the Dupont Circle neighborhood of Washington, DC and teaches at Metro-accessible locations throughout the District. Instruction is also available via Skype and phone by request.
Parallax was founded in 2011 by professional private tutor Anthony Ritz.
Anthony is a full-time tutor with fifteen years of teaching experience. His students have been accepted to top colleges and graduate schools from MIT to Harvard, UCLA to UVA, Cornell to Penn, and many more. Anthony holds degrees in physics and applied mathematics from Georgia Tech and a law degree from Georgetown, and his test scores include a 99th percentile LSAT score (176), a 99th percentile GMAT score (790), a perfect score on the SAT (1600/1600), perfect scores on three SAT II exams (800/800), and perfect scores of 5 on numerous AP exams — including AP Calculus, AP Physics, and several others. Anthony currently lives in Washington, DC with his two cats and a plethora of strategy games.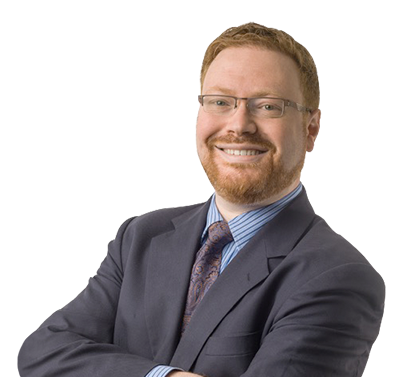 Writing instructor Matthew S. Schwartz is an attorney and award-winning journalist. He has received several professional awards and national recognition for his writing, including the national Edward R. Murrow award for best feature reporting, the Associated Press award for outstanding feature reporting, and the American Bar Association's award for best law school feature article. His work has been published in numerous outlets, including WBUR's "Here and Now," WAMU's "Metro Connection," The Detroit News, Slate.com, and the Richmond Journal of Law and Technology. Matthew holds a J.D. from Georgetown University Law Center and a bachelor's degree in political science from the University of Michigan.